Why is WebbRes a perfect fit for your business?
WebbRes was built from the beginning to solve the software problems of modern business and is based on a flexible platform that allows you to customize fields and workflows to fit your changing needs.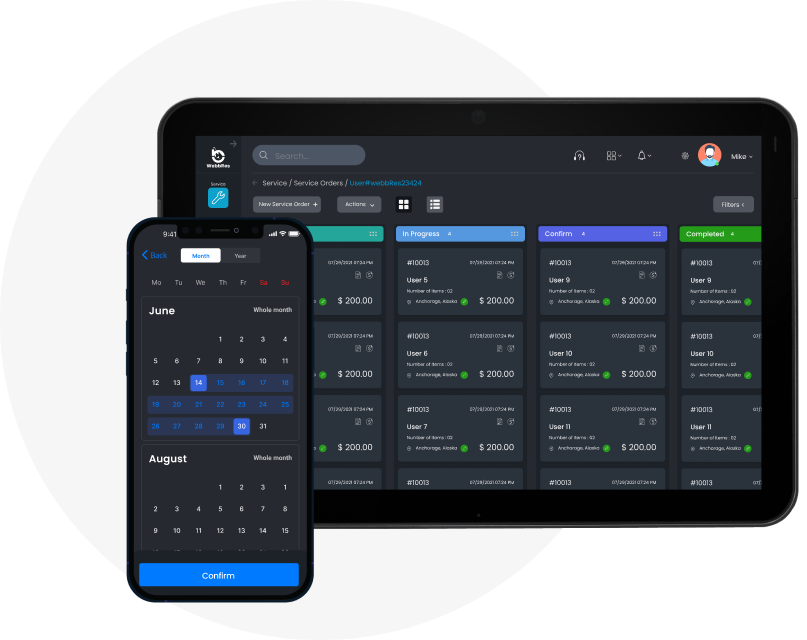 Start your DMS Software journey with WebbRes.
Explore the WebbRes platform and see how it fits your needs.
Finalize the signup process and get started with implementation.
Move software operational procedures over and enjoy new DMS solution!
Expand to other modules and locations as your business grows.
We give you the power of customization.
WebbRes DMS gives users the functionality to add or edit custom fields so you can track every item you need to.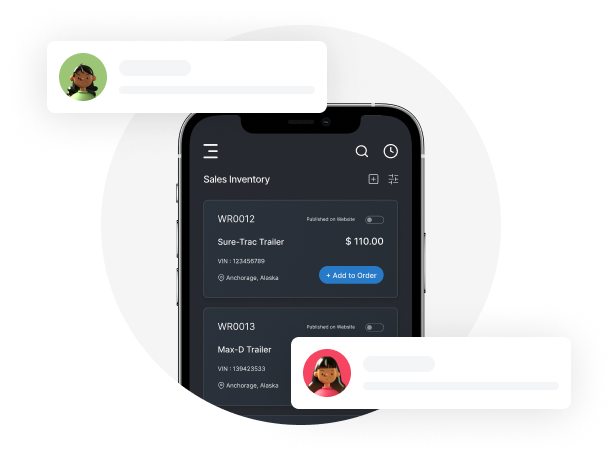 Streamline your rental and sales processes.
Do you have a unique dealership sales or rental processes that other software adapt to? WebbRes was designed to be tailored to your dealership's unique needs. We can work with many dealerships, from trailers to heavy equipment and marine.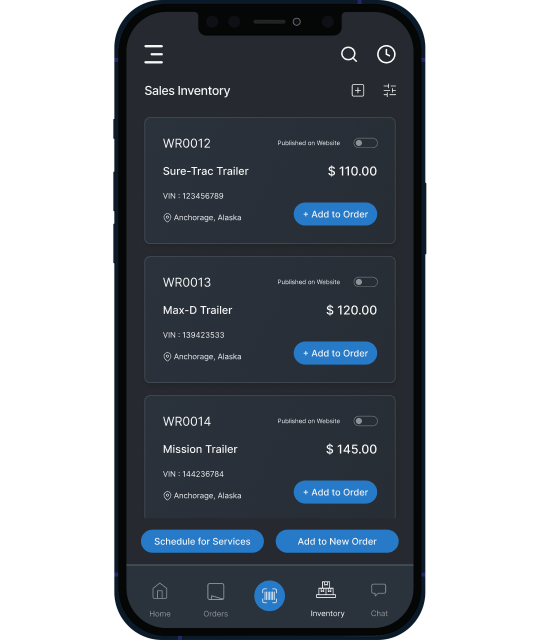 We help dealerships across industries.