Powerful Products
Easy-to-use and saves you time so you can focus on what matters most.
Stay Connected With Your Customers.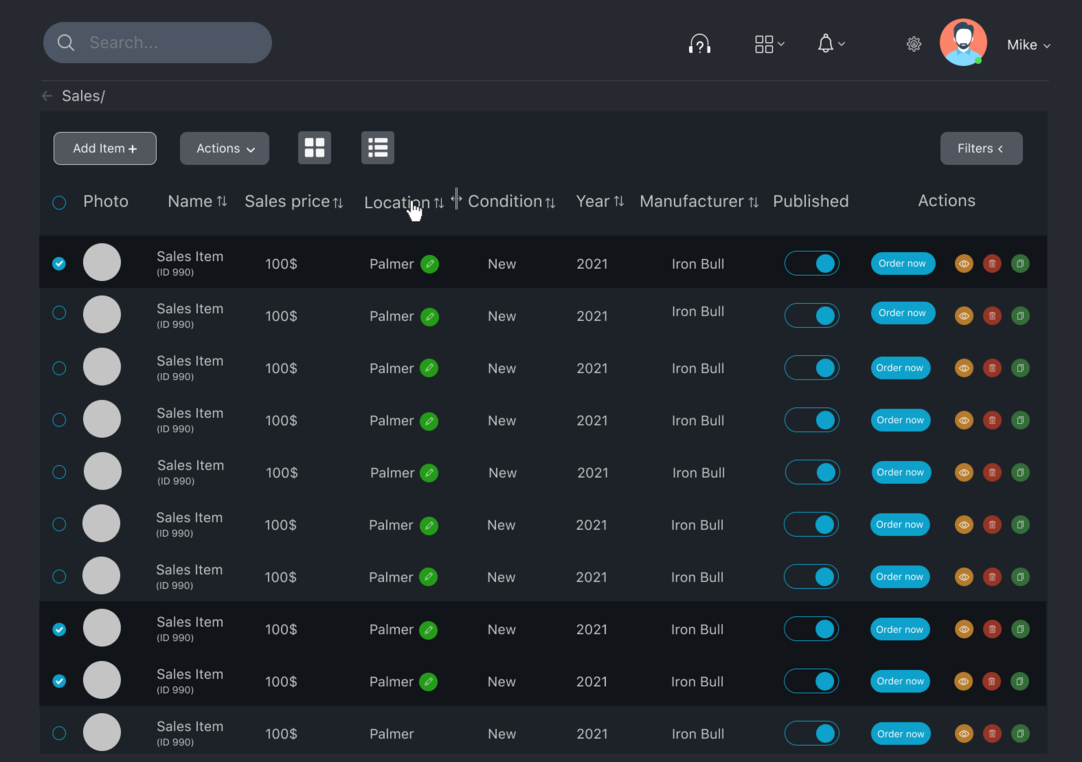 Sales Management
Automate your sales process and create workflows that help you achieve your goals by creating an effective way to communicate, interact and stay informed with all the transactions.
Rental Reservations 
WebbRes was built to make your rental and booking management easier than ever! Manage your inventory and rental availability, seamlessly integrate with your WordPress website or have us build you a new one, and use our payment integration to take bookings via your website or process directly at point-of-sale (POS).
Service Center Scheduling
Organize your core processes efficiently and ease workloads. Our product modules will manage tasks such as repair cost estimates, scheduling, billing, tracking vehicle maintenance history, and much more.