What is Rental Management and how it works?
Cutting Edge Rental Management Solution for your Business.
We make your sales flow better.
01
Calendar
In-built calendar to track reservations based on multiple criteria.
02
Manage Bookings
Easily manage reservations and rate plans.
03
Tailored Solution
Solution developed specifically for rental industry.
04
Inventory Management
Optimizes the entire spectrum from order placement till closing.
05
Multi-Stores
Powerful features to manage multi-stores and manage them effectively.
06
Reports
Use custom modules to create reports and track data.
Streamline your Rental Process.
Keeping the records of inventory, promptly planning with resources and scheduling rental.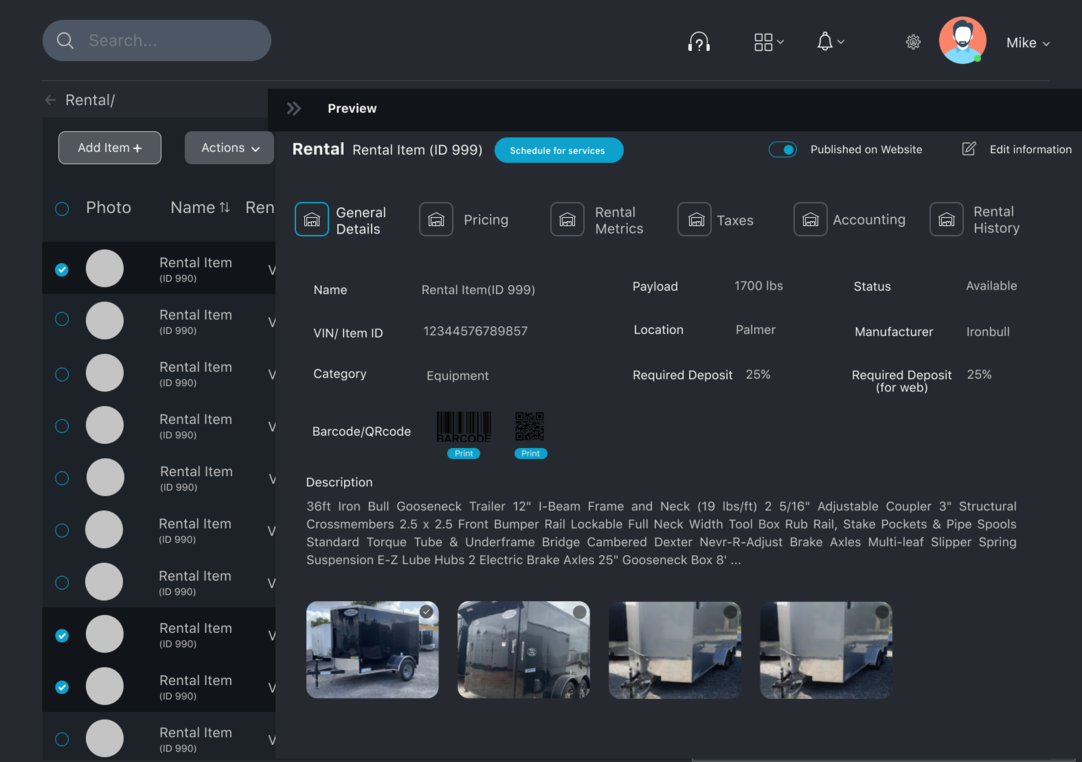 Rental Calendar
Organizing all the reservations in calendar for various rental listings and bookings.