WebbRes for RV Dealerships
Transform traditional processes into a streamlined and efficient experience for you and your customers.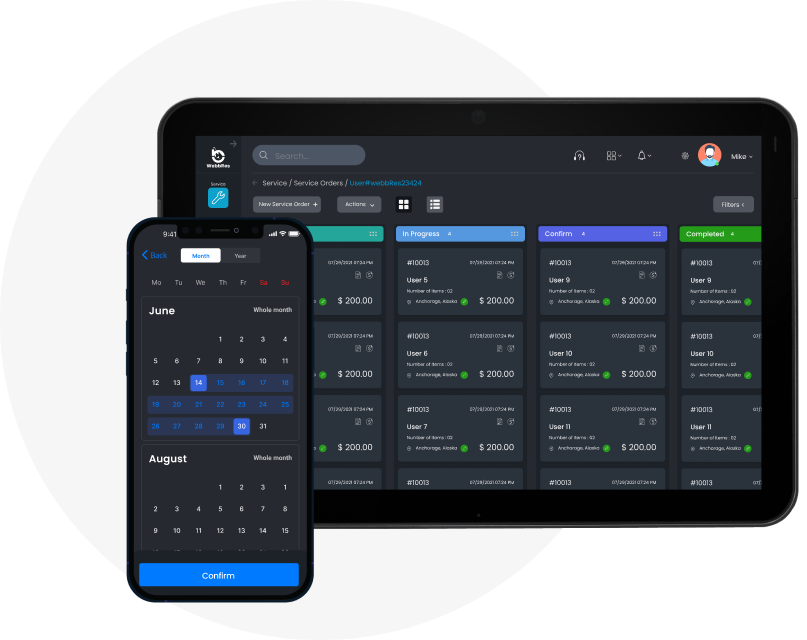 Seamlessly integrate your sales, rental, and service operations into a single, easy-to-use system
The software features a calendar tool that simplifies the tracking of reservations and management of bookings across different RV models. Moreover, our inventory management system facilitates the rental RV lifecycle, from initial order to close, providing enhanced visibility and control over your assets.
Explore
With our sales module, you have access to a range of specialized tools that can help you identify and engage the right buyers, and gain valuable insights that can aid in closing deals. Our forecasting functionality enables you to plan, anticipate demand, and optimize RV supply for improved operations.
Explore
The services module of our software offers a complete range of tools to facilitate the management of service orders, track wrench time, and deliver real-time customer support, ensuring a streamlined and efficient service experience.
Explore
Streamline Your RV Dealership
WebbRes provides dealerships with more time to focus on key tasks, deliver top-notch customer service, and grow your revenue. Whether you specialize in Class A motorhomes, Class B motorhomes, Class C motorhomes, or towable RVs such as fifth wheel campers, toy haulers, travel trailers, teardrop campers, and pop-up campers, WebbRes is tailored to meet your needs and help your dealership thrive.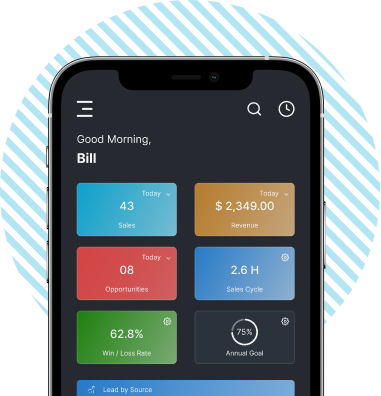 Elevate your RV dealership to the next level with WebbRes
Strengthen customer relationships by accessing a comprehensive view of historical orders, communication, and requests, across all touchpoints – building trust and increasing sales.
Optimize inventory management and achieve better visibility and control over your stock, using advanced forecasting, supply-chain management, and storing features – ensuring availability of RVs and reducing costs.
Streamline your rental and booking management processes with user-friendly tools tailor-made for the RV, saving you time and effort while improving your operational efficiency.
Maintain your rental fleet's top condition and reduce downtime by utilizing efficient service and repair center management tools, ensuring timely repairs and minimum disruptions.
Simplify customer experience by seamlessly integrating your website with your business operations, allowing customers to browse inventory, make bookings and schedule maintenance repairs, seamlessly.
Save time and effort by streamlining service and repair management processes, freeing up your resources to focus on delivering exceptional customer service.
We help dealerships across industries.